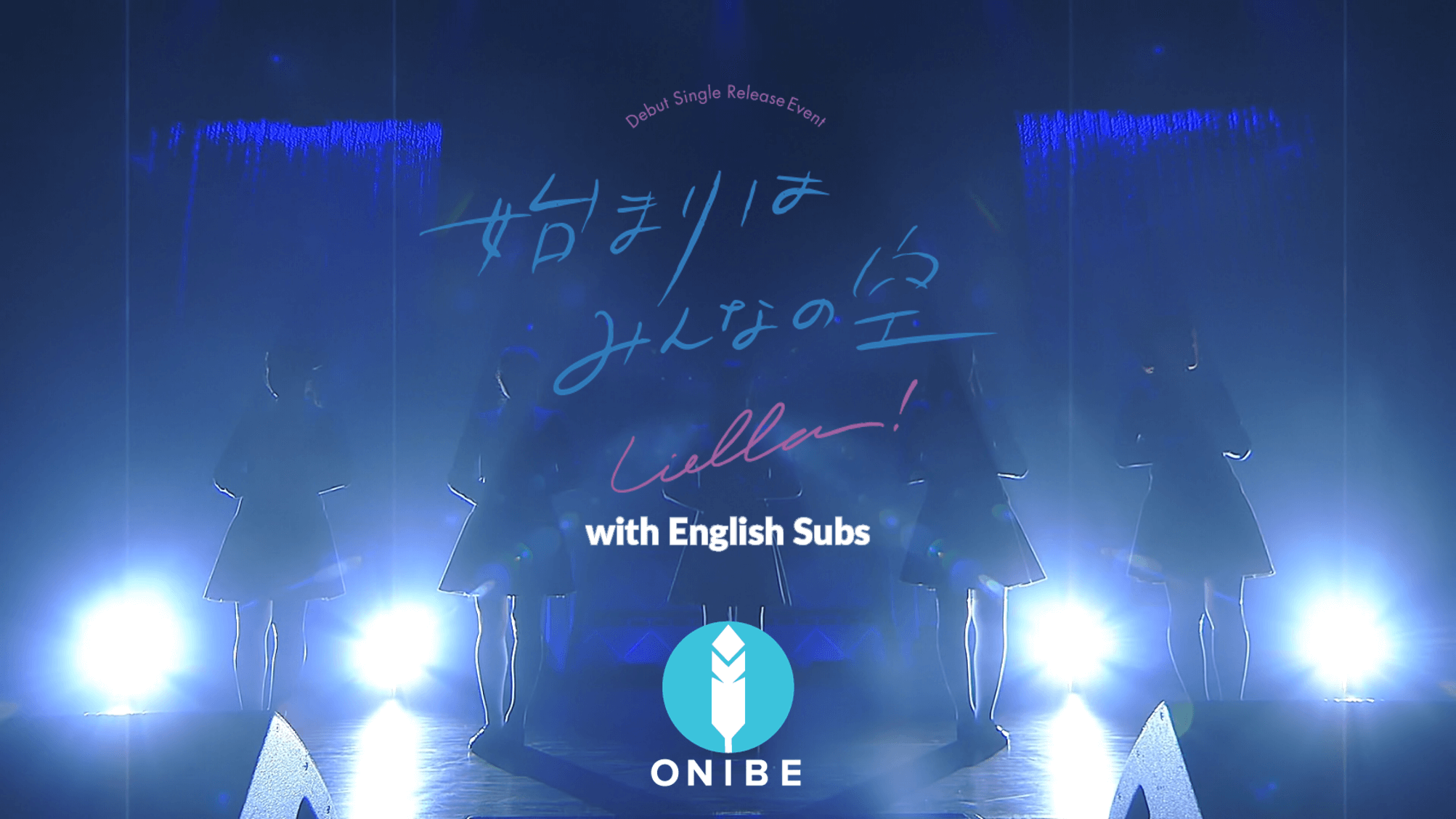 Can't wait for Liella!'s 2nd Live, which is happening in a mere two weeks?
Neither can we! That's why we're proud to present Liella!'s first ever live event, complete with full English subtitles!
"Hajimari wa Minna no Sora" was held on May 6, 2021 to commemorate the release of Liella's first single, Hajimari wa Kimi no Sora. The event was streamed online and everyone who bought a copy of Liella's first single was able to watch it for free. The event footage was then included as a bonus with the first volume of the BD release of the Love Live! Superstar!! anime.
Do join us in witnessing Liella's very first steps, especially if you missed the event!