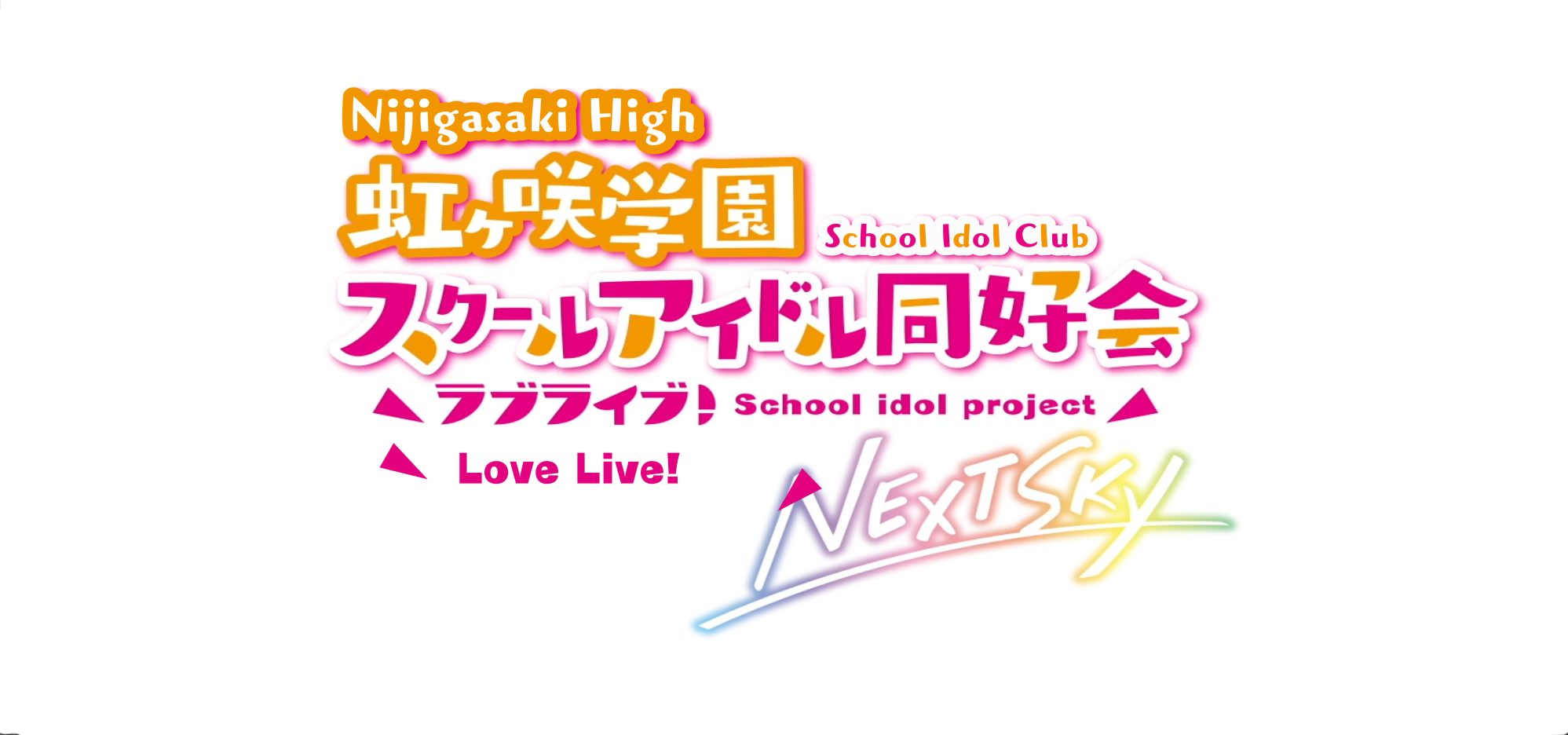 It's been a long journey for the Nijigasaki High School Idol Club. First, they were announced as a group all the way back in 2017. Then, in 2020, right in the middle of COVID, Season One of their anime aired. Two years later, in 2022, Season Two aired. And now, their first OVA has just aired in theaters, and with it comes a BD release of the entire OVA, which we're proud to present English Subs for!
Next up, Nijigasaki will have a three-part movie release, scheduled for 2024. But while we're waiting for the next chapter of their anime story to continue, we hope that you'll enjoy a glimpse into what's happening in the lives of all the girls right now!
This is a non-profit fan translation. If you enjoyed it, please support Love Live! and Nijigasaki High School Idol Club by buying the official Blu-ray if possible.
Credits
TL: Amaranth
Timing: BoonBoon, Dyrea
Typesetting: AirCookiee, Dantalian
Song TL: Yahallo
KFX: AirCookiee
Source/Encoding: AirCookiee
TLC/QC: Dyrea, xIceArcher, Yujacha, zura
Karaoke Timing App: gacha4life
FAQ
Can I have your permission to use your subtitle files to re-translate into another language?
Absolutely! Just make sure to give credit where appropriate.
I see a bunch of weird video/subtitle issues.
Use the newest version of MPV.